We offer three types of package of your choosing,
that are also based on the complexity of your business: The Introductory Package,
The Silver Package and The Ultimate Package.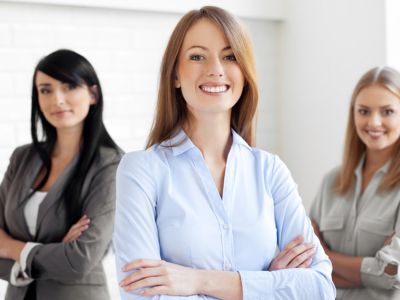 Introductory Package
We will introduce your business to BPM and provide the tools that will fit your business needs.
This package is suitable for smaller companies that wish to make changes in their workplace and optimize it, while increasing productivity with a limited number of employees.
3 months is all the time we need! During the first month we will monitor the business interaction and processes, then we will provide solutions and BPM tools to management. We will train your team on how to optimize their work process and the higher managers on how to use the tools and information in their decision-making process.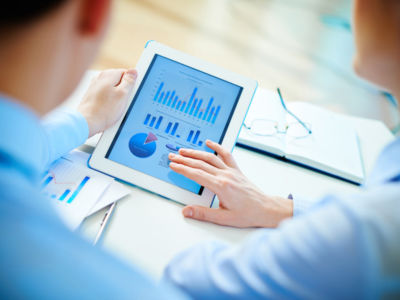 Silver Package
This package is a mix of the Introductory Package with a follow up. Following the 3-month introductory period, we will follow up and advise on your progress and provide direction and new tools. It's essential to constantly implement BPM within your business, as the processes and the work are always changing. It's essential to constantly update BPM practices in order to remain competitive in the marketplace.
Every 3 months you will get a one-week assessment (in the first year) and we will advise the higher management on how the team implemented the solution and provide guidance on improvements. Furthermore, we will offer most currently available BPM tools suitable for that particular business.
This package is suitable for small and medium-sized businesses that wish to constantly adapt to changes and have their business and managers more agile – giving them a competitive advantage.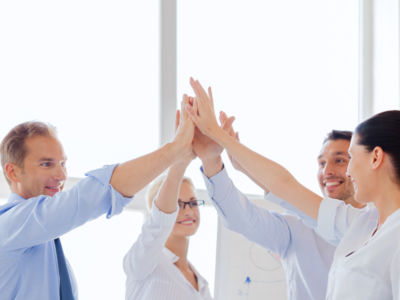 Ultimate Package
We don't only identify and provide the business process management tools, but we also assist in the implementation and execution process of BPM in your company. This package is the ultimate solution and is suitable for all type of businesses. We highly recommend it for larger businesses, where there are many processes that can be improved and that are difficult to monitor, unless using the appropriate BPM tools.
We are more involved in your business with this package. We learn your business and implement BPM, we monitor and allocate all your business processes, and we are then able to give very precise advice on implementing changes. With this package we are committed to your business, and you will have a dedicated team for a year working with you. There is an option to extend the services for additional years, however, in this case, the team may be subject to change.
We can also assist companies in building their own BPM department, from recruitment and training, prior to termination of our one-year contract.
Follow up services are optional for this package, with an additional fee.
The Benefits of our Services- Increase Your Profitability
Cost Efficiency

With implementing our service you will be able to monitor your costs more clearly and make better cost efficient decisions.

Time Management

Implementing BPM in your business will assist your company to be more productive and manage company's time better.

Team Effectiveness

It is proven that with clear tools and management of the work flow and processes the team is more effective and productive, and it also increase their motivation.

Accurate Information & Better Decisions

Accurate Information and Reports for higher management that in return will assist them in making better and more knowledgeable decisions.
Bring a Smile to Your Workplace
Our services not only increase the profitability of the business but also increase the team's effectiveness and motivation. Our clients noticed a happier team following the implementation of Business Process Management.
The employees are the company's greatest asset, therefore it's essential to keep them encouraged, and it is important that the team will be clear on their work, the company's goal, and their contribution. By implementing BPM tools, the team becomes more united and goal-oriented. The reason is rather simple: you involve your team in the business flow and in turn they are able to learn how to be more productive and effective for the business. Once the team recognizes their involvement, they immediately become more motivated. This is contingent and affects their colleagues, and in return, the company's owners have a happier team, and a more profitable business.
Adapt Solution puts a SMILE on peoples' faces.
Getting Started
You can change everything about your business by changing your thinking about your business – Zig Ziglar.
The question is not whether you need this service, the question is whether you are an agile manager, and are able to see that your business needs change and optimization. If you are ready for a business transformation, we will be happy to assist you in achieving it.
Contact Adapt Solution Today.