Accurate info and reports are essential for management for the decision making process, as otherwise making decisions which are based on inaccurate information and/or reports can have serious financial consequences for the business.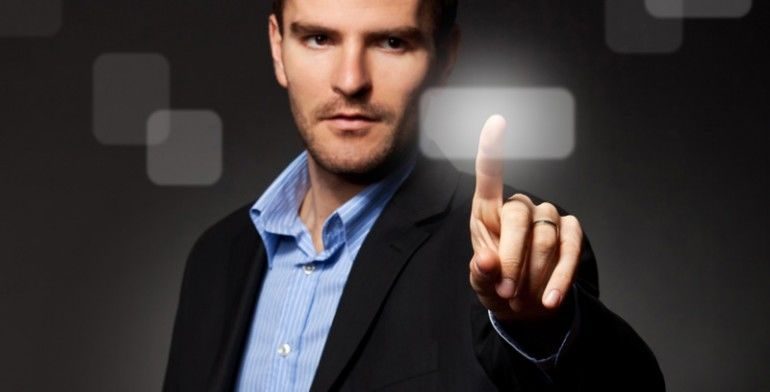 Adapt Solution provides a BPM system that gathers all important info and maps all business processes from the various departments throughout the business. Whereas the ideal situation is to allow the end users – the stakeholders, to view company's performance metrics in real time. This is extremely important for making strategic and financial decision in the company apart from the inevitable increased efficiency it further reduces wastage and increase revenue.
Adapt Solution preferred working system is a cloud base BPM, which is centralized stored data system that comprehensively addresses all business processes and ensure an easy access to the end users.
BPM centralized data aid stakeholders in the decision making process
It is easier to review, manage and monitor all business processes which help with business decisions. Management can proactively identify issues and optimize the process in real time while the data is reliable and accurate. Furthermore, this system aids management to eliminate waste and time spent while they make faster and more educated business decisions based on real accurate data.
Adapt Solution are experts in all areas of online business cost-cutting. To find out more about our company, and how we can help your business, please click here. Alternatively, to know more about the services we offer, please visit our Services page by clicking here.