Generally described as a set of algorithms that allow computers to perform tasks and operations normally associated with the human mind, artificial intelligence tools are becoming essential to online businesses. Here we will examine a few of the ways that artificial intelligence tools are being used to improve efficiency and profitability in the business world.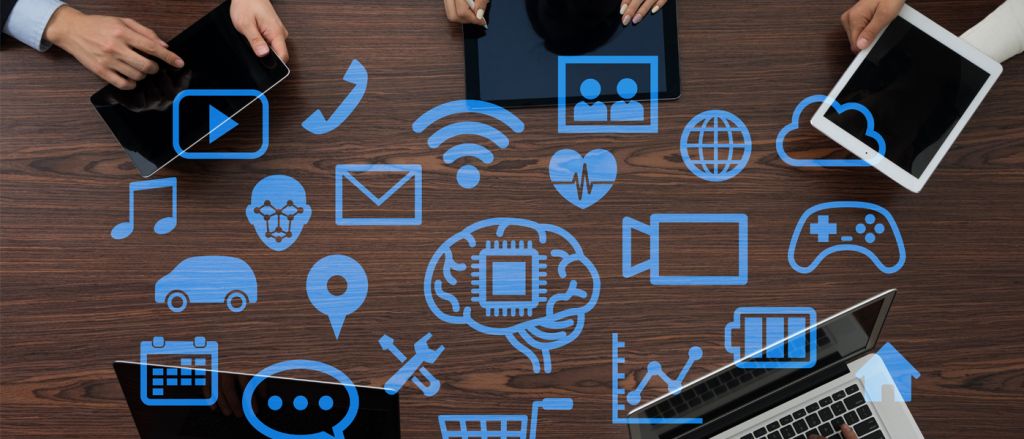 Optimizing Workflow
Within every business, there are a series of steps required to deliver a product or service to the customer. This progression of steps is known as workflow and entails everything from ensuring company servers are maintained, to the ways that employees utilize email services for communication and artificial intelligence tools are being utilized to optimize these processes.
Another buzz word in the business world is automation. Through the use of these different artificial intelligence tools, repetitive tasks can be completed using algorithms, in turn allowing actual employees to focus on tasks that require human attention.
Among the other benefits of utilizing automated tools like chatbots are the elimination of human error, reduced costs, and ensuring that schedules and deadlines are maintained.
Data Analysis
The modern business world is one that generates and utilizes massive amounts of data; more data than any human could possibly hope to analyze. Fortunately for us, Adapt Solution have a variety of artificial intelligence tools that have been developed for just this purpose.
One area where AI is already utilized is known as enterprise resource planning (ERP) and uses software to manage important business processes: everything from budgeting and planning to Order to Cash operations falls within ERP.
While ERP is nothing new, the application of artificial intelligence tools to the process has allowed for a revolution in this area. Advanced analytics in particular are able to use predictive modeling to uncover patterns and trends in these massive data sets that may otherwise go unnoticed.
These advanced analytic tools can also provide real-time data, such as how long customers stay on particular web pages or look at specific items, improving a business's ability to cater to individual customer's unique needs.
Limiting Errors and Reducing Fraud
In the past, when certain processes or programs stop functioning, IT would have to manually identify and remedy the issue. Advances in machine learning algorithms can be used to find these bugs more rapidly, and in many cases, artificial intelligence tools can even predict where future issues may arise.
Given the growing cases of online fraud, businesses must address the issue, and artificial intelligence tools are gaining popularity for this function. By analyzing massive amounts of data, including online order patterns, these AI tools can identify potentially fraudulent orders and flag them for further inspection by a company's Fraud Department.
Adapt Solution are experts in all areas of artificial intelligence tools. To find out more about our company, and how we can help your business, please click here. Alternatively, to know more about the services we offer, please visit our Services page by clicking here.