Operational efficiency is key!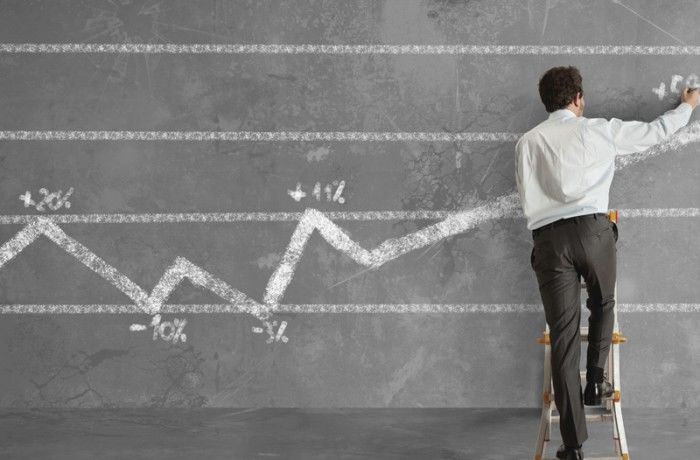 Business Process Management assists companies in reducing operational costs and improving the business' efficiency.  The first step to any business implementing BPM is to start with business process mapping.This allows the organization better visibility of the company's processes. Following mapping, its easier for the company to conduct actions to address problems while optimizing processes and reducing waste and time spent on manual work.
The correct implementation of business process management can trim down the costs associated to the execution of a company's processes and can deliver significantly better results in a very short time.
BPM also assists companies with their core issues of bottlenecks. This is the first thing that can be improved and is visible following the mapping, defining issues and business processes.
Companies can and will improve profitability and efficiency through the reduction of waste with the right implementation of BPM.
Adapt Solution are experts in all areas of online business cost-cutting. To find out more about our company, and how we can help your business, please click here. Alternatively, to know more about the services we offer, please visit our Services page by clicking here.