Optimization of Business Processes
A company can benefit greatly from Business process optimization and automation. Using BPM tools will show all business processes clearly and will allow the company's management to evaluate the different processes and optimize them accordingly.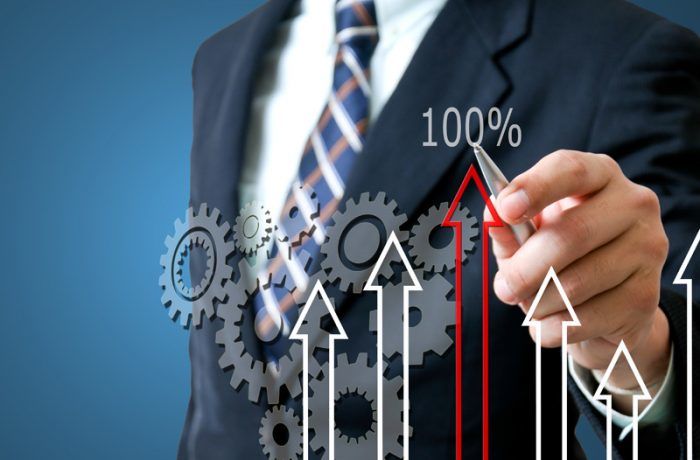 There are several main benefits of BPO (Business process optimization);
Efficiency increases right away
Accountable party – clear responsibility for tasks/ process owners
Central/ accurate and secure info/resources
Flexibility – easier to make changes
Better monitoring and time management
Adapt Solution are experts in all areas of online business cost-cutting. To find out more about our company, and how we can help your business, please click here. Alternatively, to know more about the services we offer, please visit our Services page by clicking here.