In times of economic uncertainty, businesses are often some of the hardest hit, and this applies to online and digital industries as much as any other business. Many business owners feel that business cost-cutting is the only answer, and while there is definitely truth to the idea, these cuts must be applied using logic and forethought in order to benefit the business as a whole.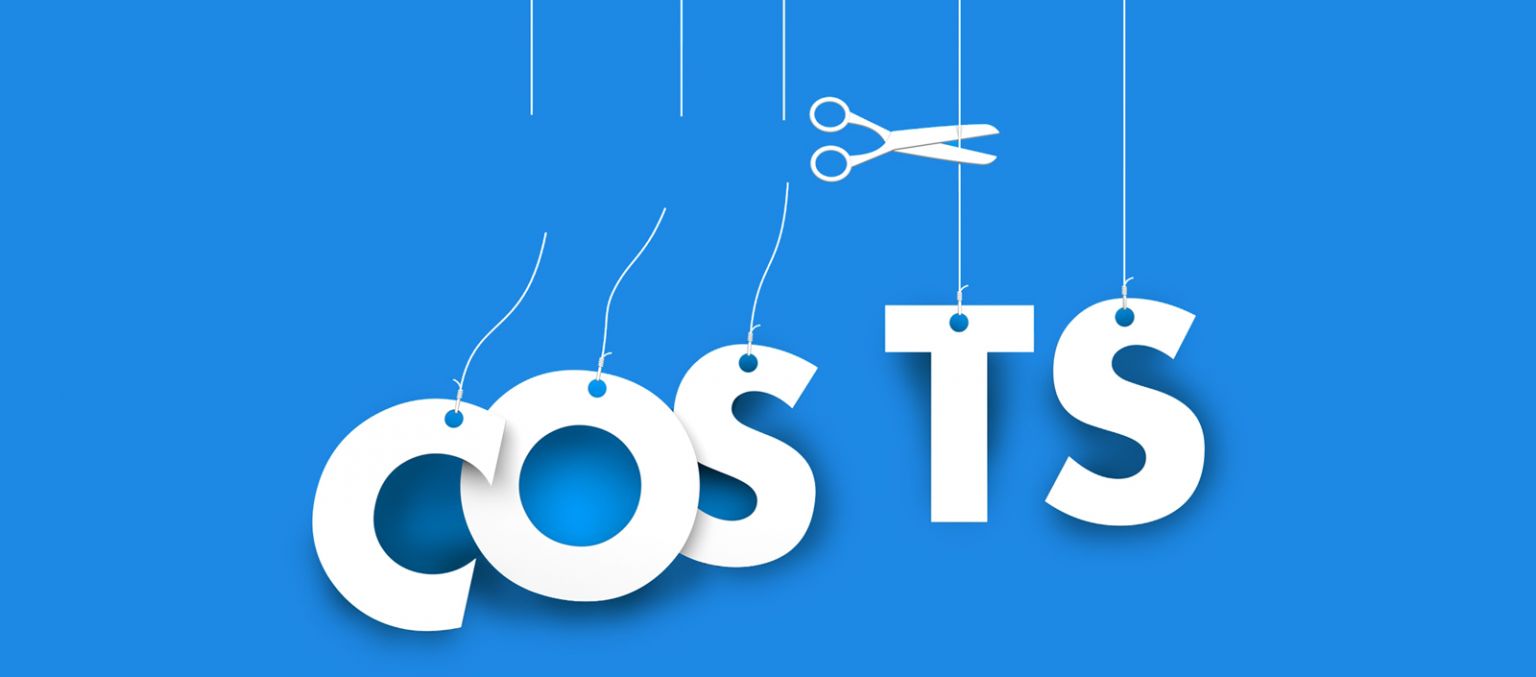 Just like any successful project, online business cost-cutting is best employed when a specific set of achievable goals are identified. Spending less money as a goal will never be as easily or successfully achieved as reducing manpower spent on tedious tasks through automation.
This is why a thorough understanding of management practices and workflow are essential when considering cutting costs. Adapt Solution understands this and can inform and support your online business.
Too often business cost-cutting is seen as a knee jerk reaction that looks to short term fixes for long term problems. Along with being specific, setting goals that can extend sustainability into the next quarter and beyond will help your business weather ongoing economic uncertainty.
One low effort—and low cost—way to increase your client base is to actively pursue referrals and recommendations and improve your business's visibility and reputation in the industry.
Evaluate Staff Efficiency
While waiting until business cost-cutting is already necessary is not preferable, examining the everyday business practices of your employees is an essential part of understanding and adjusting your budget. Make sure tasks that actively contribute to profit generation are given priority over other activities and look for tasks that are being addressed by more than the necessary number of employees.
Not necessarily applicable to all business models, advances in AI are making automation a more reasonable option for reducing costs.
When tightening the belt, it is a great time to examine any tasks or services that are being outsourced that could potentially be handled in house. Consolidation of resources can also be applied by grouping different departments together for necessary training or human-resources events by maximizing the time and resources spent on these activities.
While this may not seem like a way to reduce spending, there are many instances when environmentally responsible practices can potentially save a company big money. This is especially true for larger businesses with offices: simply changing to energy-efficient lighting, or transitioning to a paperless model has the potential to save thousands of dollars every year.
Communicate the Situation
An important element—especially for small businesses—is communication, and this is doubly important during times of economic uncertainty. While there is no need to sound the alarms, informing employees that business cost-cutting is taking place, and viewing the process as a team effort can foster a positive environment. Some form of incentivizing finding innovative ways to reduce spending can also be used to motivate team members.
Adapt Solution are experts in all areas of online business cost-cutting. To find out more about our company, and how we can help your business, please click here. Alternatively, to know more about the services we offer, please visit our Services page by clicking here.