Business owners are always on the lookout for new ways to cut costs and increase profits for their online enterprise and while it may seem that the bottom line is just that, several cost-cutting strategies can be utilized in e-commerce.
Here we will take a look at a few of these cost-cutting strategies that are easy to implement and will provide demonstrable results.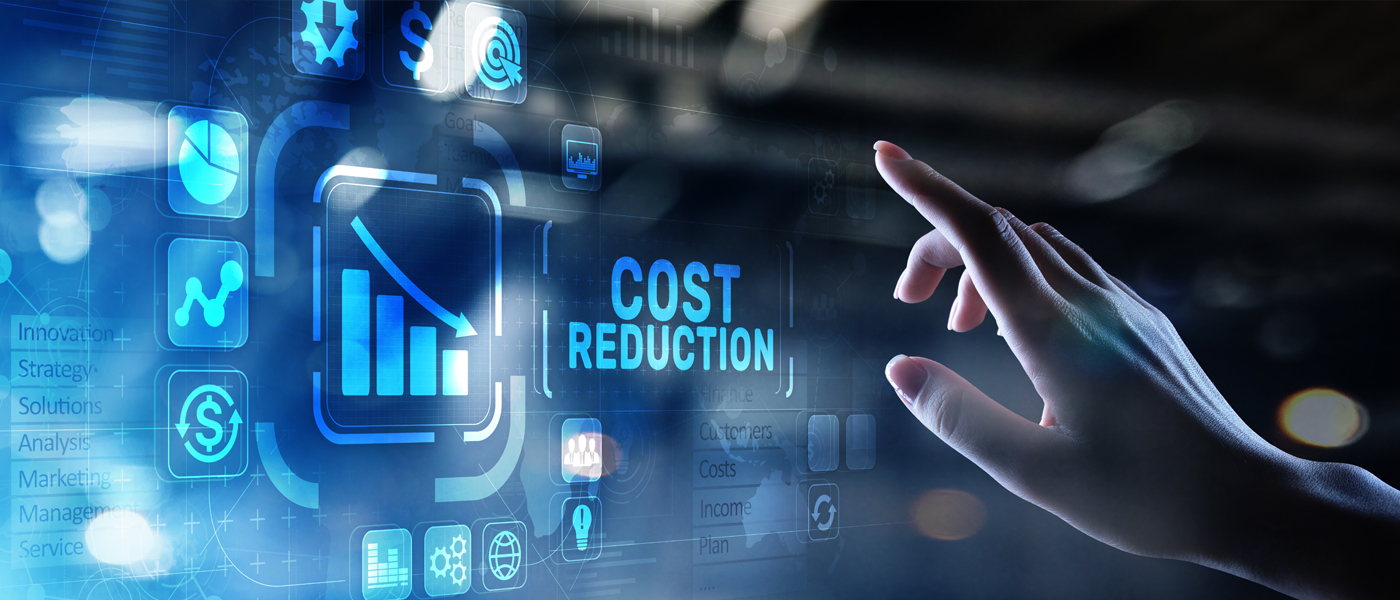 Cost Management
The first step in increasing profitability for online businesses is to identify where you're losing money. Often small transactions that are constantly repeated can add up to big losses in profits: everything from excessive shipping costs to bad bookkeeping can be reducing the money you take home. A thorough examination of every step in the process from ordering, delivery, and payment processing is necessary to identify wasteful and inefficient practices.
Prioritize Existing Customers
Attracting new customers can be difficult, especially in the competitive world of online business, so why not focus on the customers you already have?
 One strategy is to focus your budget on actively retaining existing clients. This can be done in many ways, although emphasizing the importance of customer service and offering discounts to existing customers are two of the easiest to implement that will show immediate results.
Adapt Solution studies show that providing discounts to existing customers is extremely powerful and can lead to long term customer loyalty. While these may not seem like cost-cutting strategies, the fact that it is 7 times more expensive to gain a new client than it is to retain an existing one makes the value of these strategies instantly apparent.
Finding the Right Payment Cost-Cutting Strategies
Payment outlets often find ways to squeeze every penny out of online retailers: set-up fees, monthly fees, and transaction fees on units sold are all common ways that payment gateways increase their profits at your expense.
If your online business deals predominantly with domestic customers, offline payment processes like bank transfers and e-checks may be an option. If international clients drive your business it is important to do your research and make sure that you are spending the minimum on transaction costs while maintaining a high level of service.
Optimize Shipping Practices
Another essential aspect of many online businesses is shipping. While many customers love the idea of "free shipping" online retailers know that nothing is free.
One cost-cutting strategy for reducing money spent on shipping is to utilize multi-carrier shipping software. These programs streamline the spot shipping process by allowing users to compare quotes from different carriers, choose their preferred partner, and even receive discounted shipping rates in some circumstances.
Given the importance of shipping practices in customer satisfaction finding the right freight, a partner is essential and a bit of research can be used as a cost-cutting strategy for your online business.
Adapt Solution are experts in all areas of cost-cutting strategies. To find out more about our company, and how we can help your business, please click here. Alternatively, to know more about the services we offer, please visit our Services page by clicking here.