Business Intelligence (BI) has been an essential aspect of successful enterprises for decades, and while traditional BI—the process of optimizing business reporting—has been augmented by the use of modern digital tools, the process of compiling data and turning it into digestible chunks remains at the core of business intelligence tools.
At the heart of these business intelligence tools are the functions they provide, with some of the most important being data storage, analytics, and data visualization. Here we will take a look at how these tools can harness the vast flow of data that modern businesses have access to and convert it into usable information.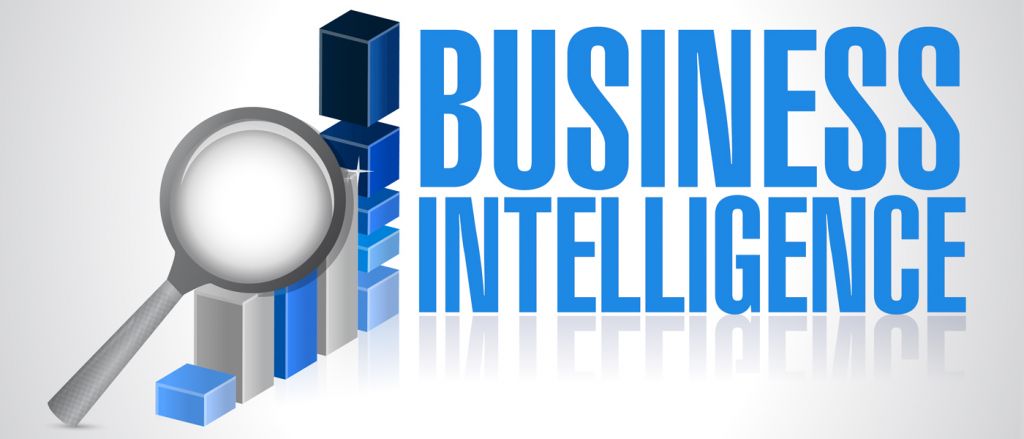 Data Storage
The data that a business uses to guide its decisions come from a variety of sources and the management of this disparate data can be handled in a variety of ways. Customer data may follow a format and live in a different location than data regarding project planning, and thus these different data sets must be standardized to effectively utilize the information.
Large businesses, with the massive amount of data they handle, often choose to employ Data Warehouses that aggregate a variety of different data sets and use the method of extract, transform and load (ETL) to consolidate these different data sets into one collection. Through the use of ETL software, all the data generated and analyzed by a business can be contained within one, easy to access the cache.
Data Analysis and Business Intelligence Tools
Whether businesses choose to use Adapt Solution or prefer another data retrieval process, they still have the monumental task of analyzing this staggering amount of information.
There are a variety of tools businesses can use for analyzing this data, but one of the most popular and effective is known as data mining. Through the use of analytical software, patterns, and trends in data sets can be better understood. Data mining was originally used for understanding the purchasing patterns of customers but today the process has much wider implications.
One form of data mining that has gained a lot of attention recently uses predictive analytic models to—as the name implies—extrapolate future trends based on patterns in existing data sets. As one can imagine, the potential for predictive business intelligence tools is far-reaching and has implications across various industries.
Data Visualization
Another important trend in business intelligence that continues to gain attention across industries is the use of software for data visualization. By taking the analyzed data sets and transforming them into easy to read and visually clear representations these business intelligence tools can help translate the information for those that are not as tech-savvy.
These business intelligence tools can be especially useful during proposals and pitches when quick visual aids are preferred over long and detailed descriptions of the factors contributing to the current business environment.
Adapt Solution are experts in all areas of business intelligence tools. To find out more about our company, and how we can help your business, please click here. Alternatively, to know more about the services we offer, please visit our Services page by clicking here.